OUR PURPOSE
To give the community a haven
to experience the best hour of their day
while improving their health, both mental and physical,
through fitness, nutrition, mindset and an elevated peer group.
OUR PHILOSOPHY
Here at DHP Health & Fitness, we believe in returning to time tested strategies with the addition modern science that create healthy, happy people. Simple and effective programming comprised of constantly varied, functional movement, performed at challenging and safe intensity.
Within our classes there is infinite scalability. We gear every workout to your individual capabilities, in order to develop your individual potential. Whether it's adjusting movement complexity or weights used, we ensure you get the best workout for you. Intensity is relative to the individual, "the needs of Olympic athletes and our grandparents differ by degree, not kind."
We strive to make this the best hour of your day. To do that we make time for you to learn from world-class coaches and practice technique under their watch, warm-up and mobilize properly to ensure health and safety, and take the time to enjoy the process with amazing people around you.
For those who feel that one workout a day is not enough, we have Custom Accessory Programs, Athletic Development Session, DHP Engine and Skill Sessions that are specifically designed to compliment our class program. These programs allow you to take your training to the next level and work towards your goals, before or after class, a couple days a week.
The Team
Crossfit DHP Coaching staff
DHP Statement Of Inclusion and Anti-Oppression
CrossFit DHP recognizes the dignity and worth of every person and is committed to creating an environment that is safe, accessible, inclusive and respectful of all members and visitors.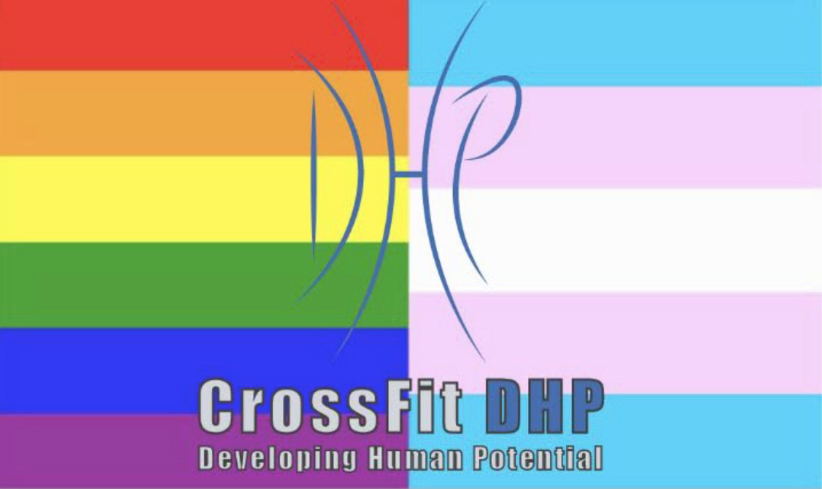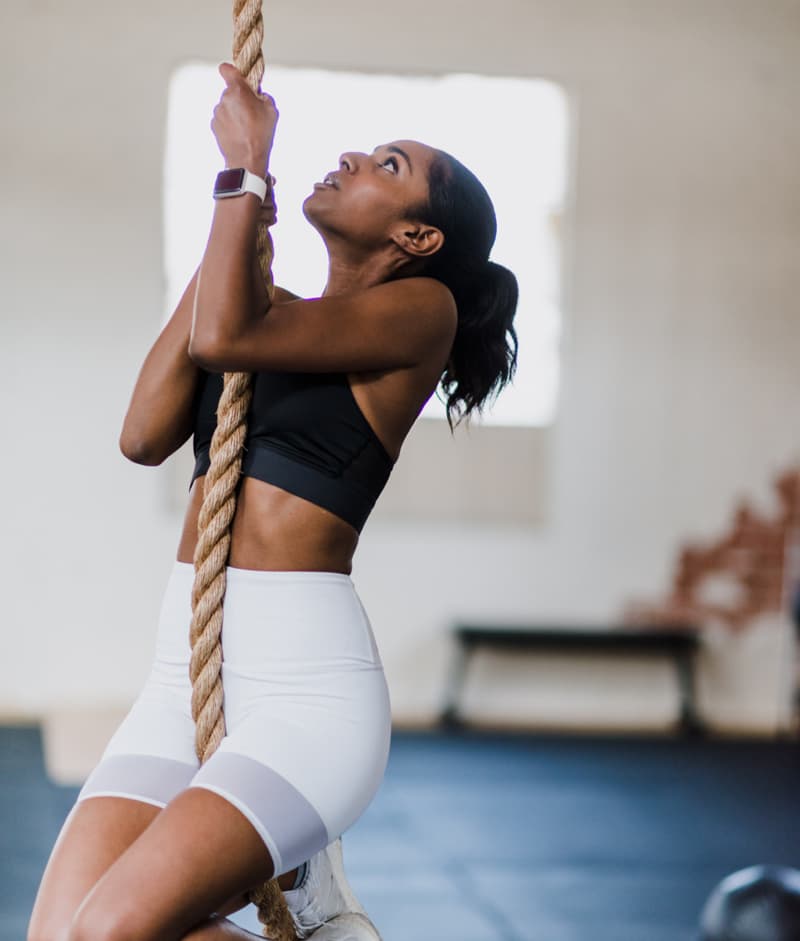 Real PeoplE.
Real Results!
We want you to see and feel what our community is all about. Have your questions answered, learn about what we do and how we cater to each member's individual needs and ability level.
Understand that what we do is doable for everyone and anyone.
Here at DHP Health & Fitness we do things different, experience what makes us so much different than all the others – Try us, Love us, Stay with us!
Bigger.Faster.Stronger
Get To Know Us Free
CrossFit DHP has been exactly what I've been looking for in a CrossFit box. The coaches are extremely knowledgeable, and you can tell that they genuinely care about their athletes. Workouts always include stretching/mobility, (which is so important!), and the WODs are challenging but doable. As for the community, it's welcoming and fun to be around. I couldn't be happier here!
Diana C
February 18, 2023
Coaches are professional, nurturing, and don't judge but help you improve slowly. Members are like a family and they don't gatekeep but rather give you a chance to become a part of the family, improve yourself, mentally and physically. This place is more home than home! I encourage you to stop by
Chaudhary Harris
February 18, 2023
Amazing coaching staff and supportive community of members! No matter what level you are at or what your goals are, you can succeed at this gym. Would highly recommend to anyone interested in CrossFit.
Deanna Goldstone
January 9, 2023