Classes & Programs
Training
NUTRITION PROGRAMS/COACHING
For those interested in taking a full approach to health we have several coaches with backgrounds in nutrition coaching and meal planning. As the old sayings go: Abs are created in the kitchen; You can't outwork a bad diet. Working with one of our nutrition coaches will be a game changer for you.
DHP KIDS
Kids are our future and they need to have long healthy lives right? I mean they need to take care of us one day. The DHP Kids program creates an active learning environment for physical and mental activity. Disguised as games for the 3-5 year old group the kids have fun getting fit. Our 6-12 year old group increases the challenges of their fitness games and adds in a component of structured workouts just like mom and dad do. The best part of this class, the kids sleep like rocks afterwards!
Personal training
Come learn how Crossfit DHP can help you achieve the best version of you.  All by combining small group classes, personal training, special needs training, post-rehab and more. We truly strive to treat you like family by helping you through all the highs and lows!
Using comprehensive fitness programs based on research, our expert personal trainers work with you to determine your individual strengths, weaknesses, and goals to find a fitness plan designed to get you results.  All that offered with no commitment, no hidden fees, and a basic membership.
DWP BOOTCAMP
A Ladies only class (sorry fellas) designed to sculpt and tone just how and where you want in a welcoming & inclusive environment.
Available to ladies of all ages and ability levels to meet you where you are and take you to where you want to be. This program also comes with an optional meal plan, nutritional coach and success plan to get your results even faster.
Benefits of CrossFit
Burn Fat, Build Muscle, Improve Coordination and Flexibility and of course Feel & Look Better Too. Combining strength training, cardio-respiratory conditioning and elements of gymnastics gives our athletes amazing results.
With daily classes that are adaptable to all experience and ability levels you are guaranteed to have a great workout.  We specialize in making fitness available to everyone, we know CrossFit has a scary reputation – not here, we've changed that reputation – CrossFit is for Everyone!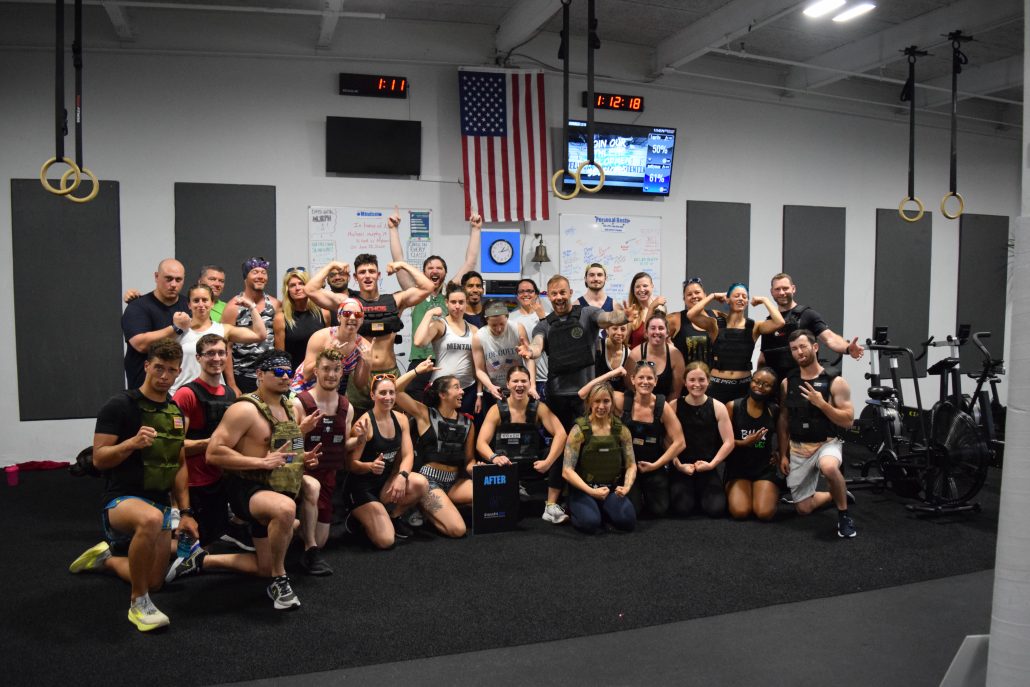 Join a Family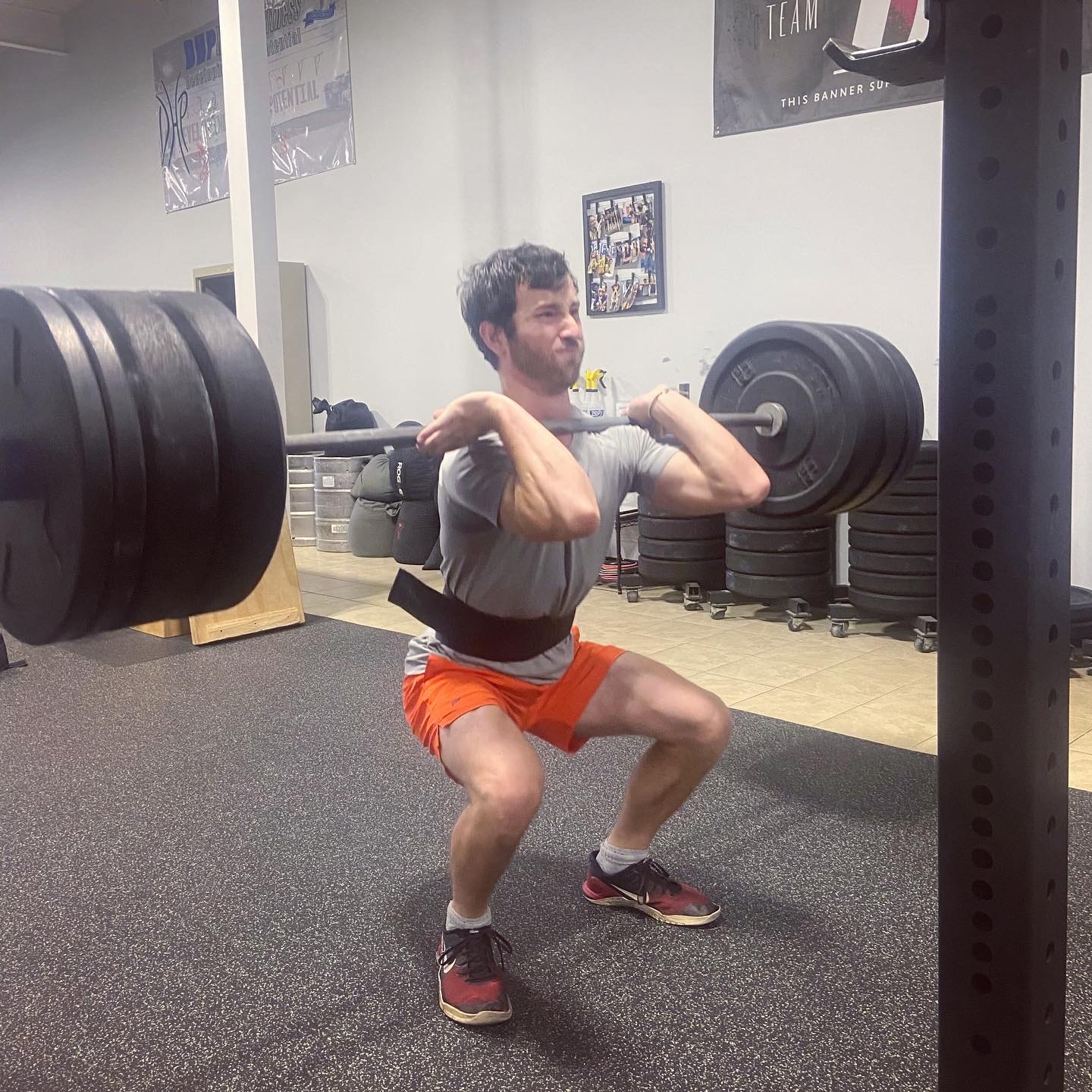 Build and Tone Muscle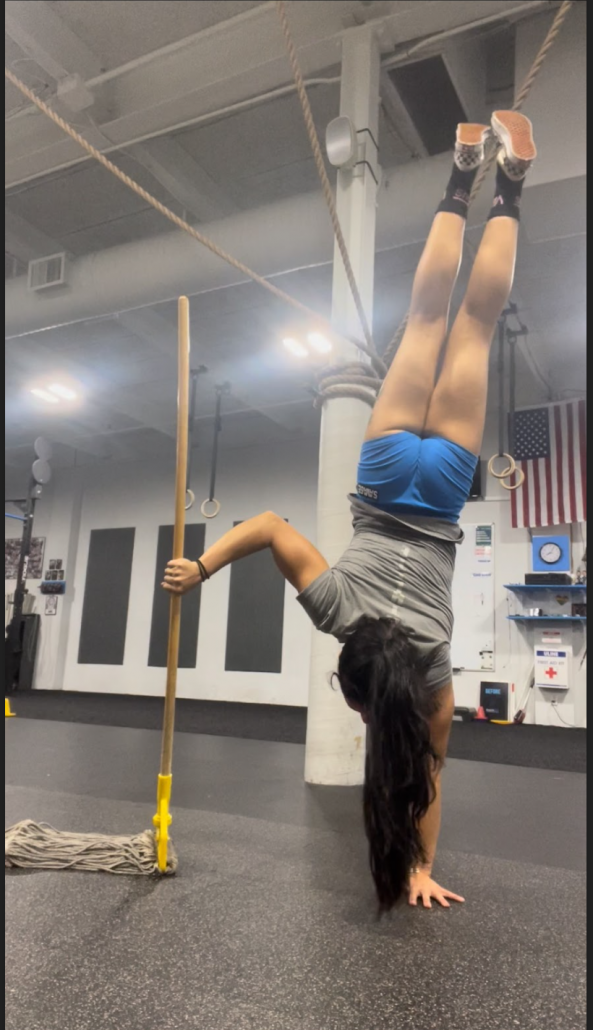 Coordination and Balance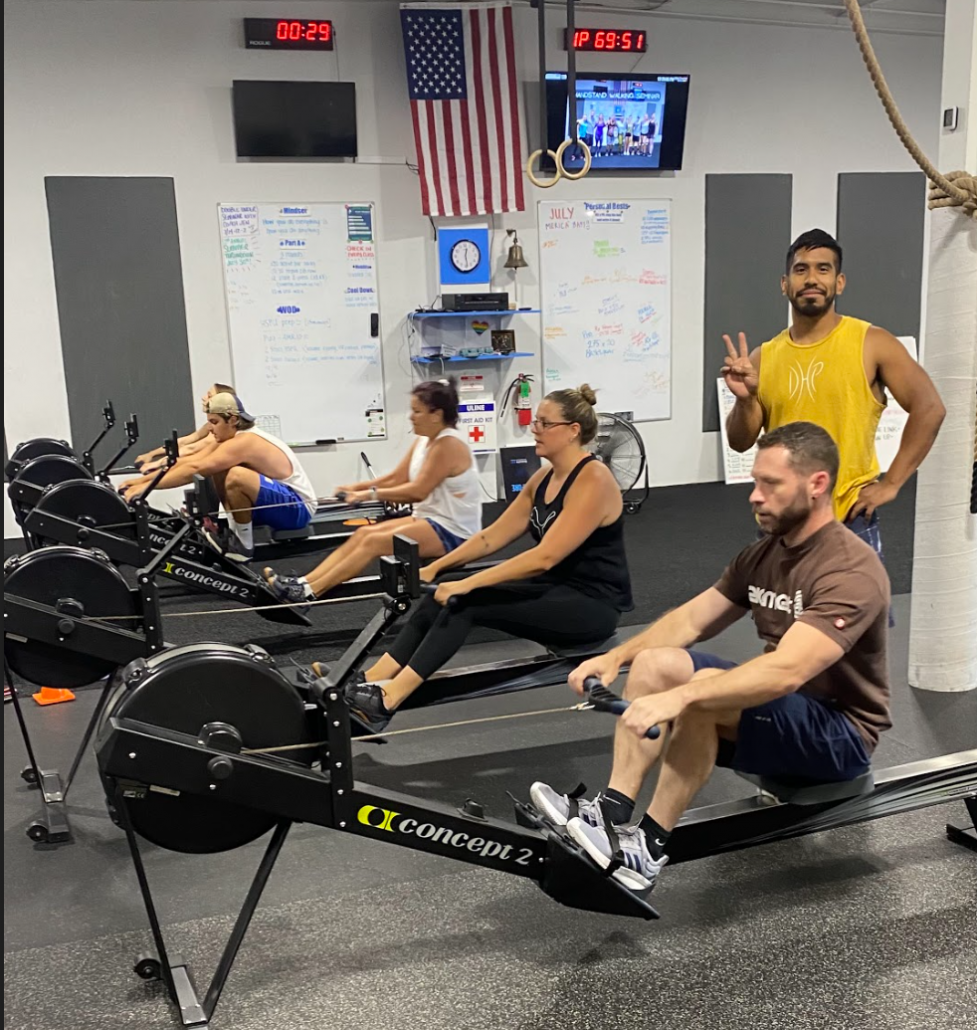 Burn Fat
Crossfit DHP Skills Session
Sometimes we just need a few tips and tricks to help us along.  Skill Sessions offer you just that in only 30 minutes.  Pick a goal with your coach and develop the skills to accomplish it.  No matter if it is your first pull-up or push-up, a muscle-up or double-unders your coach will show you the drills to practice to work on your unique areas of improvement.
ATHLETIC DEVELOPMENT SESSIONS
Looking for 1:1 time, this is where you want to be.  Have an hour session with the coach solely focusing on you and your development.  Every que, correction and suggestion will be guiding you to becoming your healthiest most fit self.
Create clarity in your goals and develop a plan to achieve them with your coach.  The accountability of a 1:1 coach will help you progress further faster with more fun!
DHP ENGINE
Cardio-Respiratory Endurance is second only to nutrition in the hierarchy of sport. Developing an Engine to push your limits is essential for all fitness levels. If you are brand new or an accomplished athlete this class will add a new level of ability to where you currently are. These workouts never get easier, you just become able to endure more – that's why we call it endurance training.
CUSTOM ACCESSORY PROGRAMS
Already enjoying classes and want to excel even more in an area? Maybe get your first pull-up, or maybe you have been stuck at 5 push-ups but really want to get more. Maybe you see everyone else doing handstand pushups and walking around upside down, or maybe you dream of those bar/ring muscle-ups! Good news, we did too once!
That's exactly why we developed our Custom Accessory Programs. These short 15 minute additions to class will help you build the prerequisite strength and skills necessary for those movements you want so much. Designed to be done 3 times each week in addition to regular workouts you too will add yourself to the ranks of those doing those fancy moves too!
 FAST45
Lunch hour comes and goes quick, that's why we designed this workout to fit in midday. In just 45 minutes you'll complete a full workout including warm-up, mobility, movement instruction, workout and cool down, with just enough time go refuel on your way back to the office!
This fast paced class is loved by all and always challenges all of its ontakers.
Amazing coaching staff and supportive community of members! No matter what level you are at or what your goals are, you can succeed at this gym. Would highly recommend to anyone interested in CrossFit.
Deanna Goldstone
January 9, 2023
Coaches are professional, nurturing, and don't judge but help you improve slowly. Members are like a family and they don't gatekeep but rather give you a chance to become a part of the family, improve yourself, mentally and physically. This place is more home than home! I encourage you to stop by
Chaudhary Harris
February 18, 2023
CrossFit DHP has been exactly what I've been looking for in a CrossFit box. The coaches are extremely knowledgeable, and you can tell that they genuinely care about their athletes. Workouts always include stretching/mobility, (which is so important!), and the WODs are challenging but doable. As for the community, it's welcoming and fun to be around. I couldn't be happier here!
Diana C
February 18, 2023
Bigger.Faster.Stronger
Get To Know US