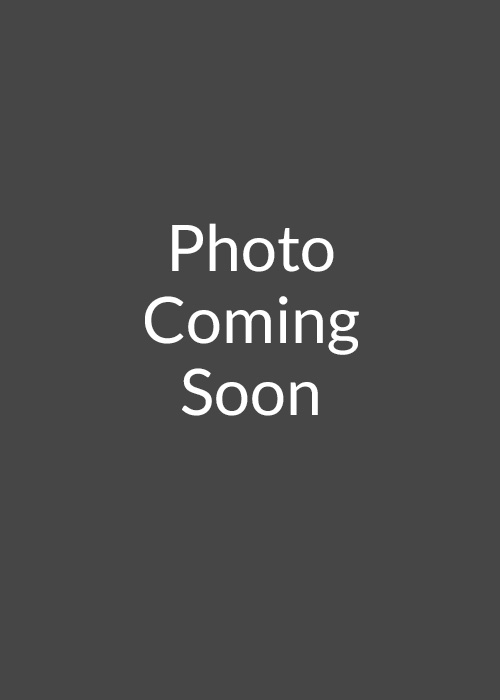 PAUL LOZANO
Lead Coach, Personal Trainer
BIOGRAPHY
Certifications
L1 Trainer
L2 Trainer
MSW
RT
CrossFit DHP provides a friendly and welcoming environment for anyone to step into. I started working here back in January 2021 and from the very beginning I felt very comfortable with the members and staff.
Fact 1:
I'm finishing up my second Master's degree at UMass in Vision Studies to become an Orientation and Mobility Specialist for the Visually Impaired and Blind.
Fact 2:
Big Baseball fan. I played in Highschool and still play recreationally! I also enjoy going to baseball games.
Fact 3:
I LOVE dogs!